The Open Source Percussionist, v. 1.05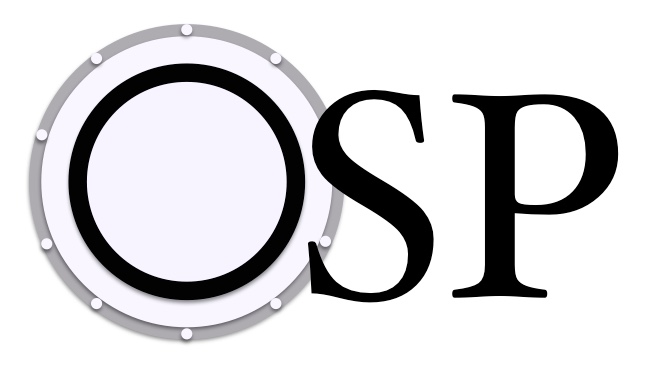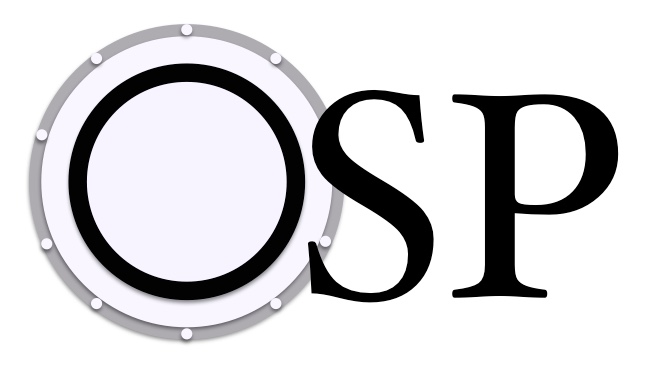 The Open Source Percussionist, v. 1.05
Here you will find version 1.05 of the text.

-January 6th, 2019, fixed even more spelling and grammatical errors throughout the book.
-August 26th, v.1.01, fixing some cringe-worthy grammar errors in Unit 1.
-July 1st, v 1.0, first full release!
-May 21st, v 0.6, fixed major error on p.37 exercise "Chicken and a Roll."
-May 11th, v 0.5, minor grammar and formatting corrections
-May 1st, v. 0.4, minor citation edits and fixes to page formatting.
-April 30th, v. 0.3, minor typo edits.
-April 28th, v. 0.2, minor formatting, edits.
This is being offered 100% free of charge - no strings attached. When you checkout a field for credit card will be there, but you do not have to fill it out. Your download code will be available immediately after.